Curriculum
Our Curriculum Intentions
At Burton End Primary Academy, we intend to have a highly motivating and stimulating curriculum which has been designed to enable children to ask questions, be independent learners and be aspirational. Our curriculum is how we make learning meaningful for children.
Each school is unique, each serving a community with a unique set of characteristics. As a result, it is only right that schools should tailor their curriculums accordingly in order to meet the needs of their children. At Burton End, we have reflected upon what should drive our curriculum, drawing upon what our children need most in order to become educated global citizens.
Our curriculum aims to support children who attend our school by:
Widening their KNOWLEDGE of the WORLD, because we believe children should have a wonderment and interest locally, nationally and internationally
Increasing their subject VOCABULARY, because words convey meaning; this increases their knowledge and understanding
Building RESILIENCE and creating ASPIRATIONS for the future.
National Curriculum Coverage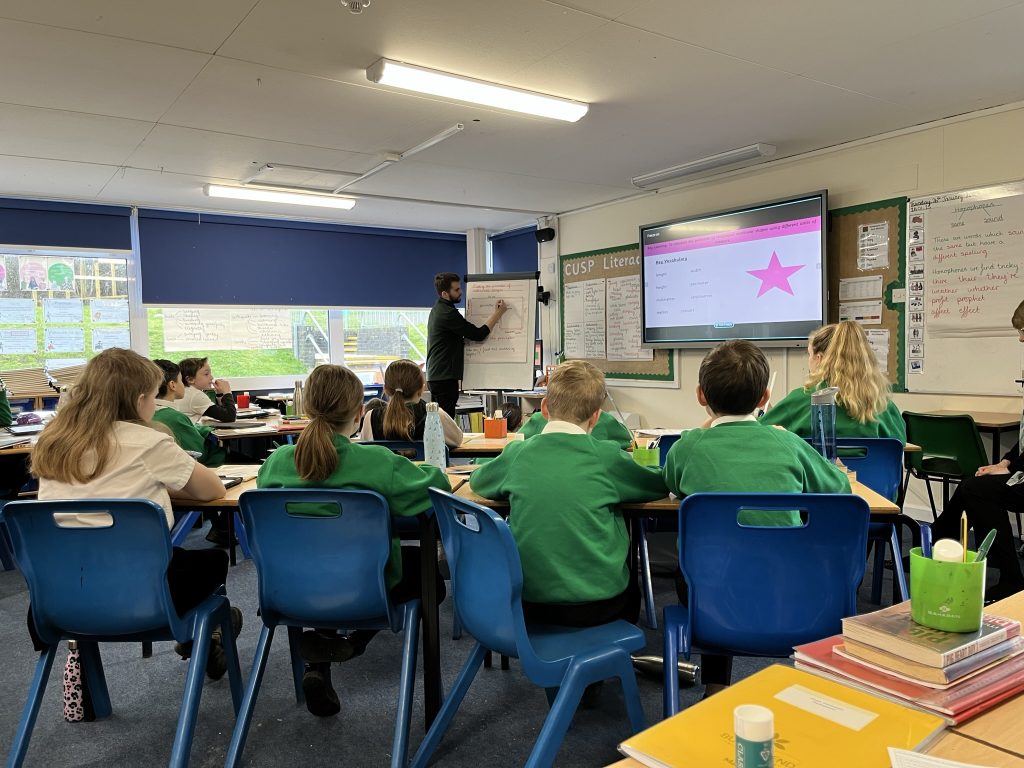 At Burton End we teach English, Mathematics and Science thoroughly, drawing on the National Curriculum for England for the essential knowledge children require in order to be educated citizens.
To support teaching and learning across the school, we use a number of targeted improvement programmes. In English, across KS1 (including Phonics) and KS2, we follow the CUSP English for Reading and Writing programme, as well as SoundsWrite for Phonics in EYFS and KS1. In Mathematics, we follow the Mathematics Mastery programme.
Our wider curriculum is planned around History and Geography topics that are well sequenced, engaging and expect children to connect previous learning to current learning and knowledge. The content of our curriculum is age-related and matched from the National Curriculum.
Knowledge Organisers
A Knowledge Organiser is a go-to document for a topic or unit of work: each one identifies the key information and vocabulary that children need to have learned by the end of a topic. It also acts as a tool to support children in retaining and retrieving knowledge for life-long learning.
We have developed our own Knowledge Organisers to support the delivery of the curriculum, with each one starting with knowledge children should already know from previous learning. Each topic begins with the introduction of a knowledge organiser as well as a mini quiz to help children recall the knowledge and technical vocabulary.
Early Years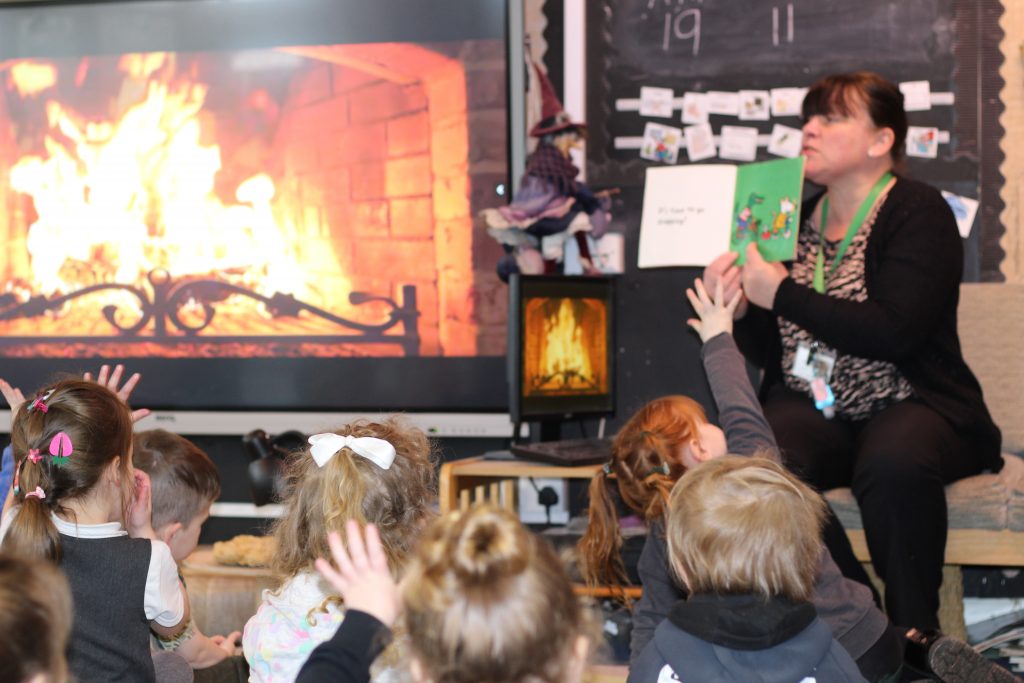 In Nursery and Reception, our children follow the Early Years Foundation Framework (statutory guidance). This consists of 7 areas of learning, 3 Prime Areas and 4 Specific Areas:
Communication and Language
Personal, Social and Emotional Development
Physical Development
Literacy
Mathematics
Understanding The World
Expressive Arts and Design
Children in Reception learn through a play based, child-led curriculum, with experienced staff guiding their learning throughout the day. The Early Years at Burton End also introduces children to the SFA values and program throughout the day in a variety of subjects.
Our Subjects